When you want to extend your visit in canada
Extend your stay in Canada apply for a Visitor Record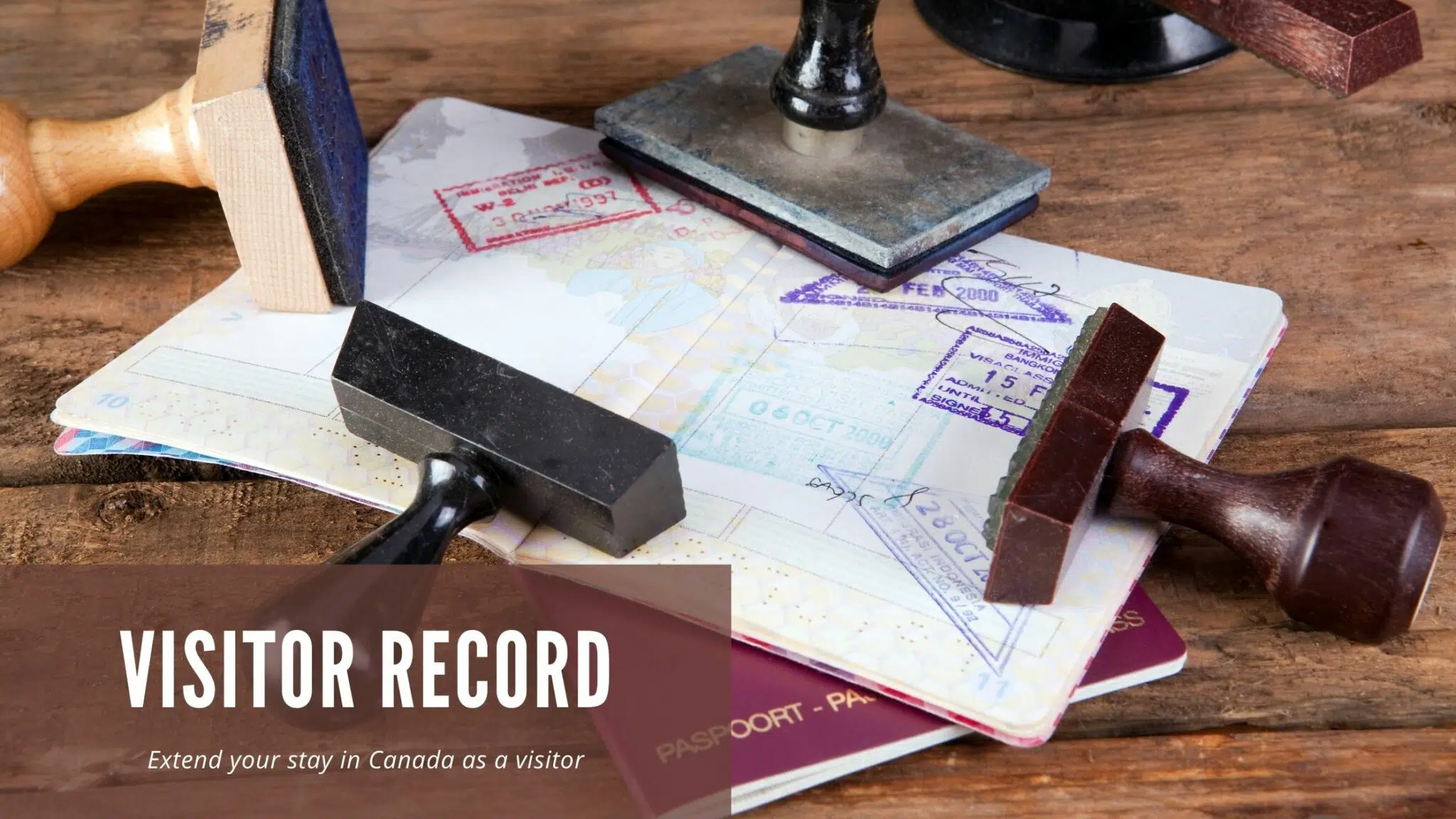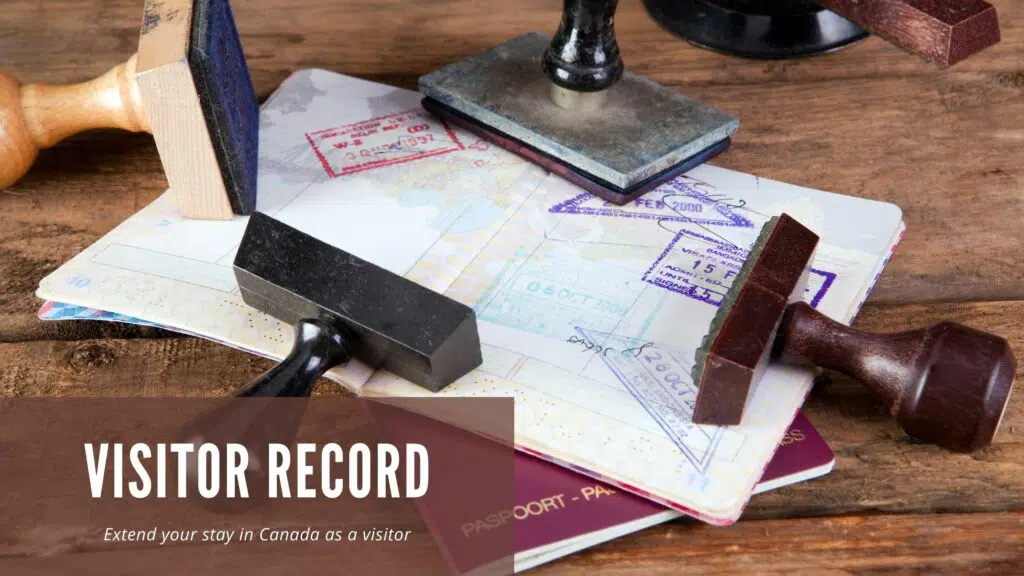 How to Extend your Visitor Visa in Canada – Extend your stay in Canada with a Visitor Record
Individuals wishing to extend their stay in Canada as a visitor for a longer period than than their initial authorized period of stay can apply for a Visitor Record. This is different from a visa or eTA which is used for entry into Canada.
The stamp in the passport is what allows the individual to stay in Canada. If the Officer doesn't specify a date by which the person has to leave then the person would be usually allowed to stay for up to 180 days.
If you apply to extend your stay before the expiry of your period of authorized stay, you will have a temporary resident (visitor) status until a decision is rendered. This is known as implied status.
What are the requirements to extend your stay in Canada (applying for a visitor Record)?
The person will need to demonstrate that they:
have a legitimate reason why they wish to remain in Canada,
That they have the financial means to support themselves,
That they will not stay in Canada illegally as well as
Any other requirements set out by policy or law.
People under a work permit or study permit can change their status to that of a visitor while they are in Canada provided that they meet the requirements as set out in the Regulations.
How long can I extend my visitor status/visa in Canada?
Typically an extension is requested for another 180 days but longer durations can also be requested so long as there is a legitimate reason.
what is the difference between a Visitor Record and a Temporary Resident Visa?
A Temporary Resident Visa allows individuals to enter Canada as a visitor when trying to enter Canada through a Port of Entry whereas a visitor record allows an individual to remain in Canada for a longer duration.
A visitor visa (also known as a temporary resident visa) is an official document that allows travel and entry to Canada as a visitor.
If a person leaves Canada and wants to re-enter Canada they must ensure their Temporary Resident Visa is valid.
For more information see this article from the government.
If you want to extend your stay in Canada and you are in Canada as a visitor contact our Office.
Please note that this is not Legal Advice just general Information.
Have questions? book a Paid consultation