When you want to sponsor a family member from abroad to Canada
Sponsorship your Family under the Family Class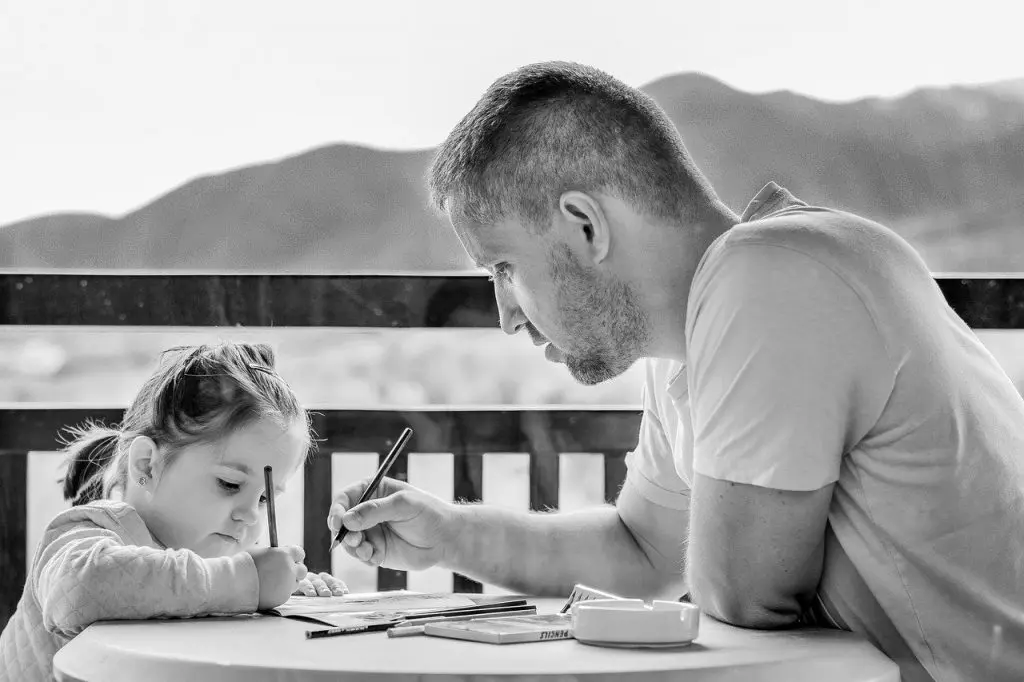 Sponsorship your family for Permanent Residence under the Family Class
Permanent Residents and Canadian Citizens can in some cases sponsor their Family members. This is the case for a spouse, common-law partner, conjugal partner or dependent children, parents, and grandparents. A sponsorship application allows family members to immigrate to Canada and remain Permanently provided they meet the requirements set out by Law and Policy.
Eligibility
Permanent Residents and Canadian Citizens who wish to sponsor a family member must ensure that they meet the requirements.
Some Individuals may not be eligible to sponsor their family and will need to seek relief from certain certain requirements. To be able to sponsor a family member sponsor's must not:
Have been convicted of certain crimes,
Have unresolved family support matters,
Are in receipt of social assistance other than for disability,
Are an undischarged bankrupt,
Are in default of an undertaking, an immigration loan or a performance bond
Any other requirements found in the Regulation
Spouse, Common-Law Partner, and Conjugal Relationships

Canadian Citizens and Permanent Residents who wish to sponsor their significant can apply to sponsor them through the family class category.
A common-law relationship is defined as a relationship in which the couple has been living together for at least twelve consecutive months. This means that the couple must have been living together continuously for 1 year in a conjugal relationship. They cannot have been apart for any long periods.
A conjugal relationship is defined as a relationship that has existed for more than a year but the couple cannot live together. This is due to some impediments in the country in which they live in. An example is the case of same-sex relationships in countries where same-sex marriage is not legally recognized. Furthermore, the couple could face persecution if they co-habit together.
In most cases the main issue is demonstrating that the relationship is genuine. Furthermore, that it was not entered into primarily for immigration purposes. The best way to address this is through documentary evidence that supports your relationship.
The Regulations state that there are no financial requirements for spouses and common-law partners. However, Applicants must still demonstrate that they will not be on social assistance when they become Permanent Residents.
In some cases, there are eligibility and admissibility issues that have to be addressed through Humanitarian and Compassionate Considerations arguments. A request for relief from certain requirements of the Law under Humanitarian and Compassionate considerations can be raised. In some circumstances, an exemption can be sought after an application is submitted and already in process.
Immigration, Refugees and Citizenship Canada in recent times have developed comprehensive guides and checklists to assist Applicants in filing an application. It is important to note that these guides and checklists do not encompass all possible scenarios.
Therefore, when in doubt, individuals should seek legal advice.
This will allow them to determine if they are eligible to apply. It will also allow them to ensure that there are no issues with their applications. Lastly, It will also them to avoid any delays by ensuring that their application is complete.
Children
Children under the age of 22 including adopted children can be sponsored by one of their parents. T
his is the age at the time this article was written, February 2020.
The parent must be either a Canadian Citizen or Permanent Resident. The parent who is sponsoring a dependent child must also meet the requirements set out in the Regulations.
The parent must also demonstrate that there are no custody issues. This includes in some cases that the other parent consents to the child being sponsored in the case where custody is shared.
Children who are 22 years of age or older may be sponsored if they:

depend substantially on the financial support of their parent since before being 22 years old, and,
who are unable to be financially self-supporting due to a physical
An exemption based on Humanitarian and Compassionate Considerations may be requested if any of the requirements aren't met. Hardship, the best Interests of the child as well as to a limited extent establishment are usually argued.
If you are contemplating sponsoring your child to Canada and need assistance you may want to contact us.
Parents and Grandparents
Every year the government of Canada sets a quota as to the number of parents and grandparents that can be sponsored. The requirements as to how to apply regularly changes.
One important requirement when sponsoring a parent or grandparent is the financial requirement. Which is determined based on the
Low Income Cut-Offs+ 30%
.
The sponsor and the co-signor, if applicable, must prove that they have enough income. The income must demonstrate that they can support the people that will be living with them or that they will support.

The requirements can be found but ensure to get the most up to date financial requirement before submitting the Application.
The Regulations also requires that the sponsor and co-signer, if applicable, provide the required financial documents. This includes Canada Revenue Agency issued Notice of Assessments. The document proves that they will meet the Minimum Necessary Income for the 3 years after the submission of the application.
There is no requirement for the sponsor to be a permanent resident or citizen 3 years before submitting the application. However, the sponsor must be a permanent resident or Citizen of Canada living in Canada when the Application is submitted.
Orphaned brother, sister, nephew, niece or grandchild and Other Relatives
In certain limited circumstances a Canadian Citizen or Permanent Resident can sponsor other family members.
You can sponsor an orphaned brother, sister, nephew, niece or grandchild only if they meet all of these conditions:
they're related to you by blood or adoption
both their mother and father passed away
they're under 18 years of age
they're single (not married or in a common-law or conjugal relationship)
A brother, sister, nephew, niece or grandchild cannot be sponsored if:
one of their parents is still alive,

no one knows where the parents are located,

the parents abandoned them,

someone else other than their parents is taking care of them while one or both their parents are alive,

the parent is in jail or otherwise detained
You may sponsor one relative, related by blood or adoption, of any age, if you meet all of these conditions:
you (the person who wants to sponsor your relative) don't have a living relative you could sponsor instead, such as a:


spouse, common-law partner, conjugal partner
Child
parent or grandparent
orphaned brother or sister, nephew or niece, grandchild
you (the potential sponsor) don't have any relatives. Including aunt or uncle or any of the relatives listed above, who is a:


Canadian citizen
permanent resident
registered Indian under the Indian Act

What if we don't meet one of the Requirements?
You may be able to seek an exemption or relief from certain requirements to be able to sponsor a family member. The exemption is requested based on Humanitarian an Compassionate Grounds. Applicants must demonstrate that there are compelling reasons that warrant relief. The relief can be based on factors such as ties and establishment, best interests of the child or children & hardship.
If you are contemplating sponsoring a family member for permanent residence, you may want to book a paid consultation with us.
Please note that this is general Information and should not be construed as legal advice.
Have questions? book a Paid consultation