Employers seeking to hire a Temporary Foreign worker who require an
LMIA or LMIA Exemption under the International Mobility Program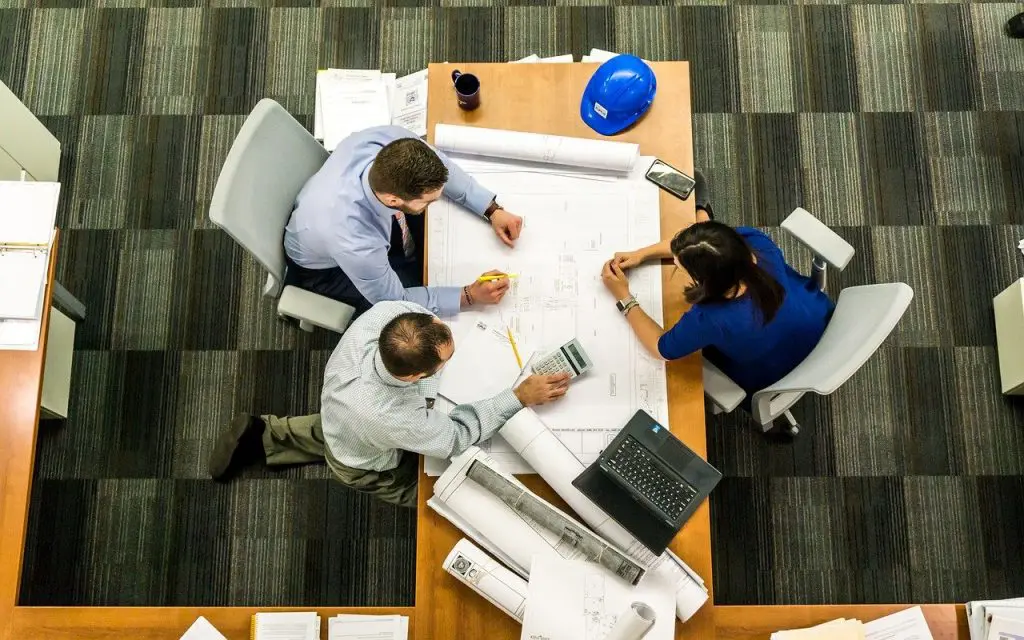 Labour Market Impact Assessment (LMIA) and LMIA Exemption Codes
Employers looking to hire a temporary foreign worker will usually either require a Labour Market Impact Assessment (LMIA) or demonstrate that they are exempt from the requirement of having a Labour Market Impact Assessment. An exemption from an LMIA may be warranted where, for example, one of the exemption codes under the International Mobility Program applies to the Temporary Foreign Worker.
What is a Labour Market Impact Assessment?
Employers will usually need a Labour Market Impact Assessment (LMIA) if they wish to hire someone from outside of Canada who is not a Canadian Citizen or Permanent Resident of Canada.

A Labour Market Impact Assessment (LMIA)is a document that authorizes the Employer to hire a foreign worker because the Employer was unable to hire a Canadian or Permanent Resident.
There are various requirements for applying and being issued a Labour Market Impact Assessment (LMIA) based on type of application that is being submitted.
The type of LMIA application an employer has to submits varies based on the position the Employer is looking to fill, the Industry the employer operates in and the wage that is being offered.
There are also variations in the length an employer needs to advertise a position based on the type of LMIA that an employer requires. Some positions such as the
owner operator LMIA
require no advertisement.
Labour Market Impact Assessments (LMIA) are usually required unless a LMIA exemption code under the International Mobility Program Applies or another exemption applies.
What is an LMIA exemption code and when does it apply?
In some cases employer's are exempted from applying for an LMIA in light of International Agreements with other countries, the particular circumstances of the Employer or Employee or due to time constraints.
In light of the number of exemptions and the frequency of changes brought to the International Mobility Program we cannot name them all. However, some well known LMIA exemption codes are:
If you are contemplating hiring a foreign worker and need assistance in determining whether an LMIA or an LMIA exemption under the international mobility program is required you may want to book a paid consultation with us to discuss the particular circumstances of your case with our business immigration lawyer.
Please note that this is general Information and should not be construed as legal advice.
Have questions? book a Paid consultation