permanent Residence based on canadian work experience
Canadian Experience Class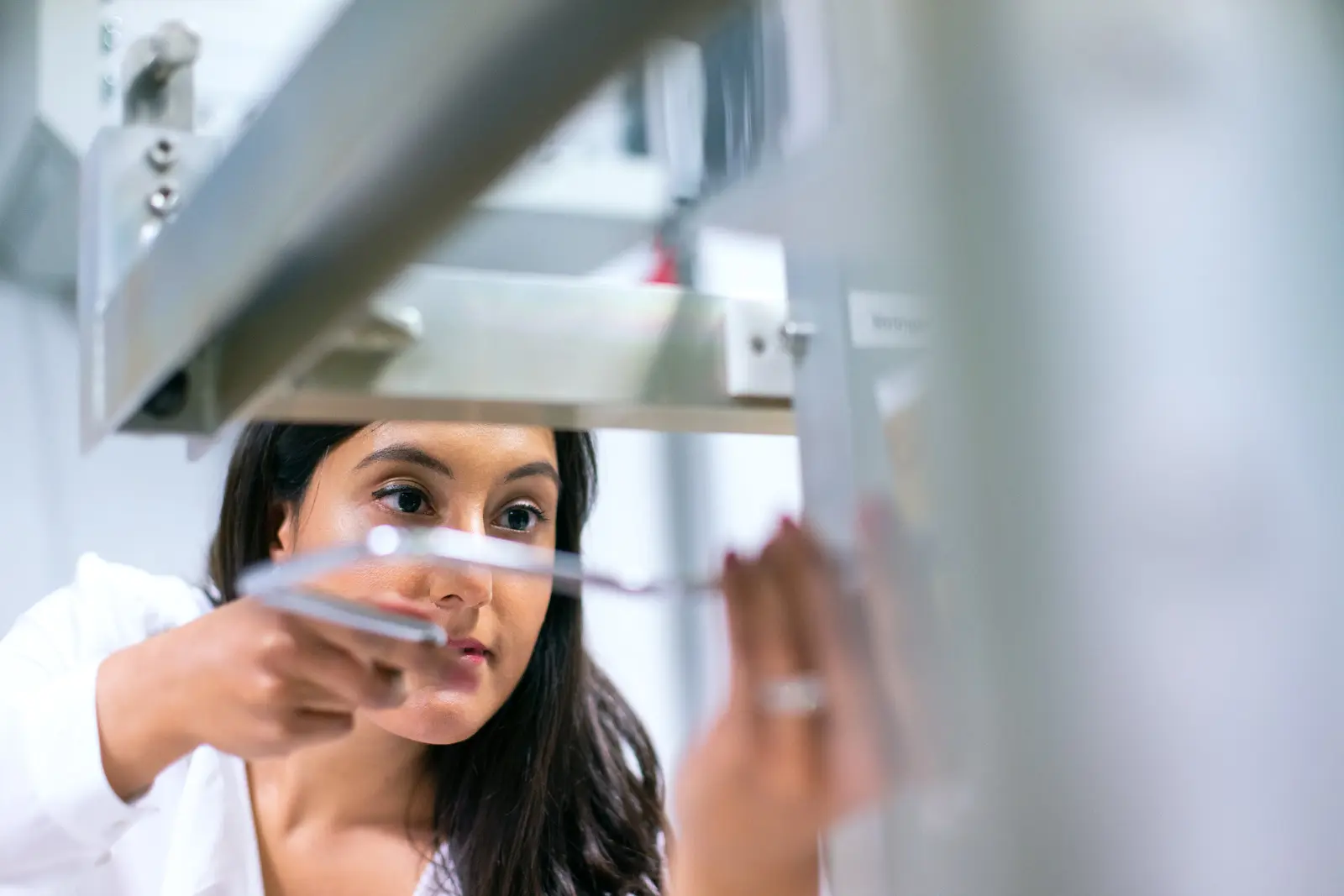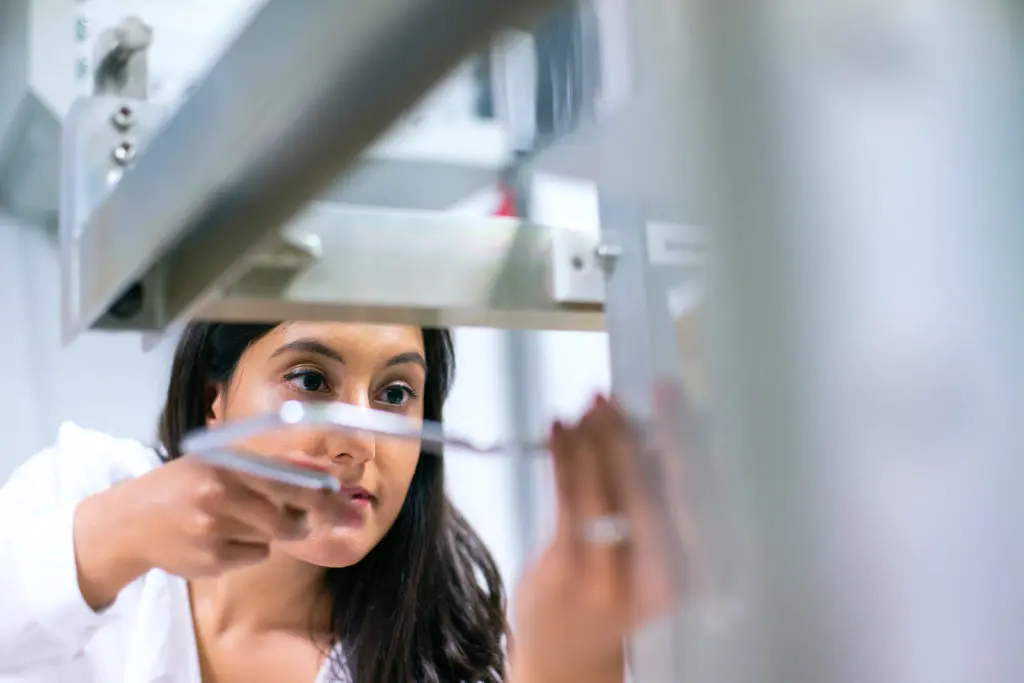 The Canadian Experience Class (CEC)
Individuals who obtained at least one year of work experience in the past three years while authorized to work in Canada during that period can potentially apply for Permanent Residence under the Canadian Experience Class if they meet the minimum eligibility requirements.
The individual must meet the required language levels needed for the  job for each language ability, have at least 1 year of skilled worked experience in Canada in the last 3 years  within a managerial job (skill level 0), professional job (skill type A) or in a technical job and/or skilled trade job (skill type B). The work experience can be in 1 or more NOC 0, A or B jobs.
Although, there is no education requirements under this program, and Education Credential Assessment or Canadian Diploma does improve a person's ranking in the Express Entry Pool.
There is no settlement funds requirements to apply under this program compared to the Federal Skilled worker Program.
Individuals must also not be inadmissible to Canada which is a requirment when applying for Permanent Residence.
If you are contemplating applying for Permanent Residence in Canada under the Canadian Experience Class and are unsure as to whether you meet the requirements or wish to apply for Permanent Residence under this program you may want to book a paid consultation with us to discuss your case.
Please note that this is general Information and should not be construed as legal advice.
Have questions? book a Paid consultation