When you want to Immigrate permanently to canada based on your Work Experience or by investing in Canada
Economic Immigration in Canada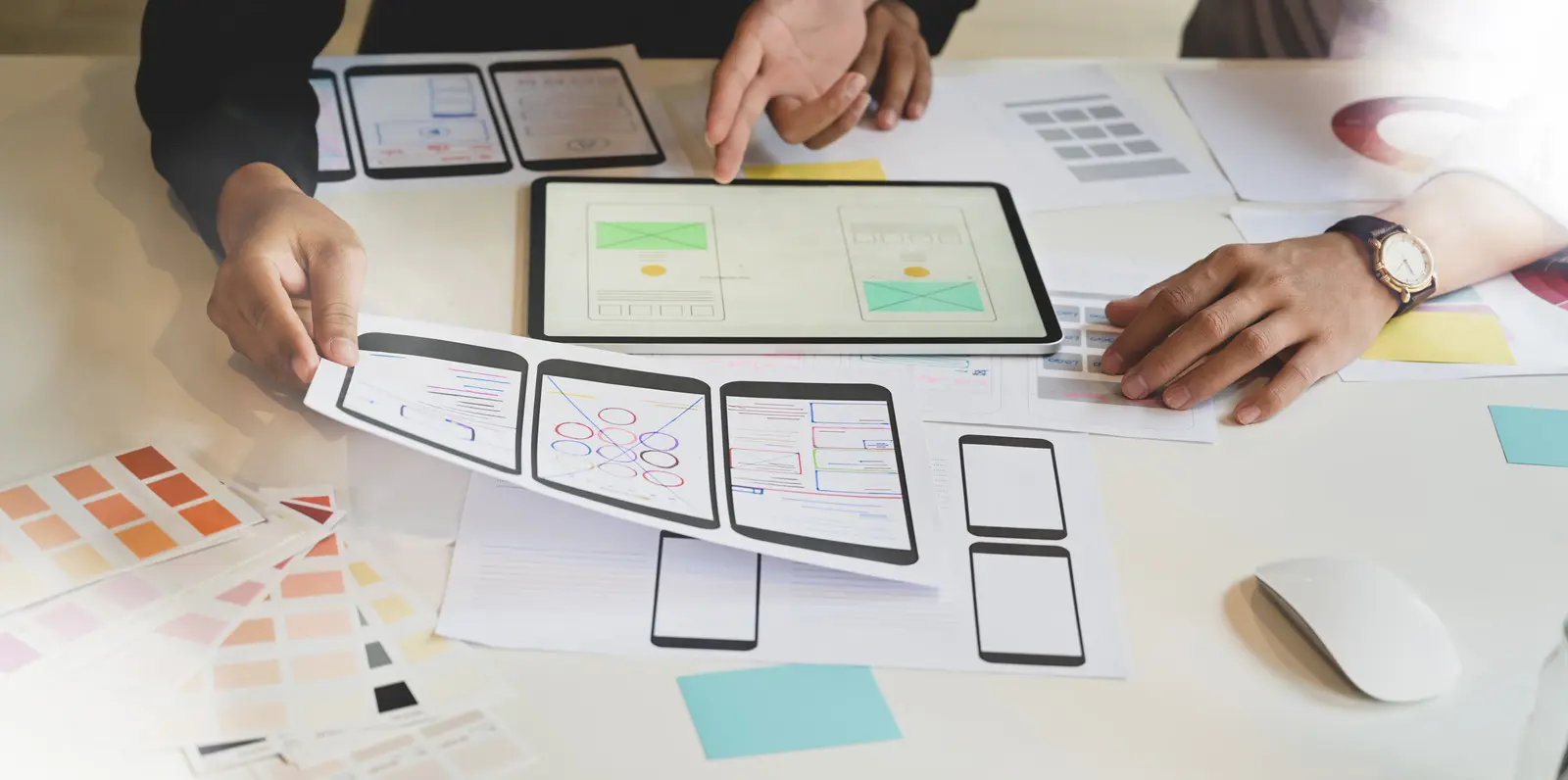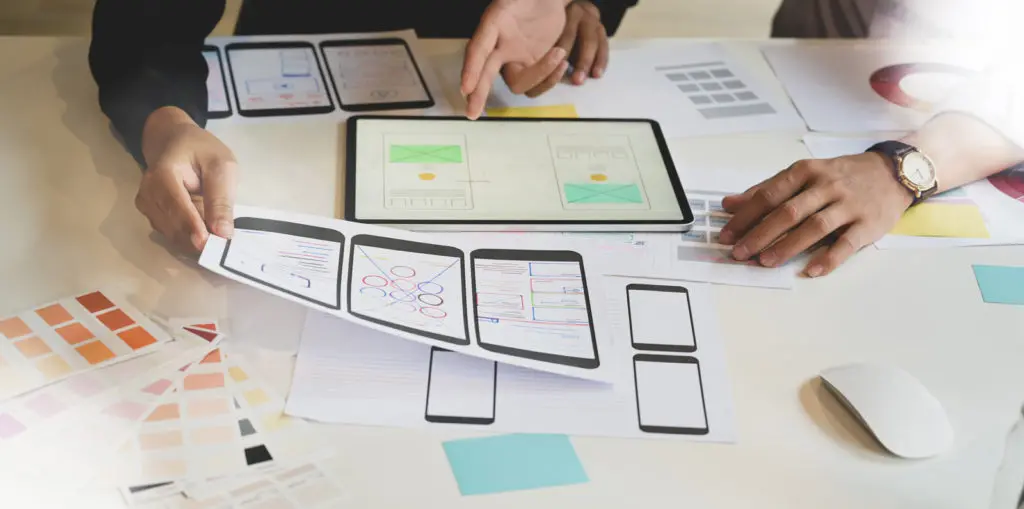 Canada Economic Immigration Options
Canada including it's provinces and territories values individuals who can economically establish themselves in Canada either through their past education and work experience or through their contribution and investment in Canadian Society.
Whether you wish to attain permanent residence through your personal experience or by acquiring or starting a new business in Canada we can assist you every step of the way.

We have invaluable experience when it comes to immigrating to Canada on Economic grounds. Whether you want to immigrate to Canada on the basis of your work experience under the Express Entry Programs or you are starting a new business in Canada we can assist you and advise you every step of the way.
Our firm offers the following services for Economic Immigrants who wish to reside in Canada on a Permanent Basis:
We also offer other Economic permanent residence services that are less in demand such as the Agri-Food Pilot Program and the Rural and Northern Immigration Pilot.
We can assist our clients in determining what their immigration options are and how they can achieve their immigration goals through careful planing and guidance.
If you are contemplating Immigrating to Canada under one of the Economic Classes and would like to learn more about your options, you may want to book a paid consultation to discuss your case with us.
Please note that this is general Information and should not be construed as legal advice.
Have questions? book a Paid consultation