Business Plan's to support your Immigration Application
Immigration Business Plan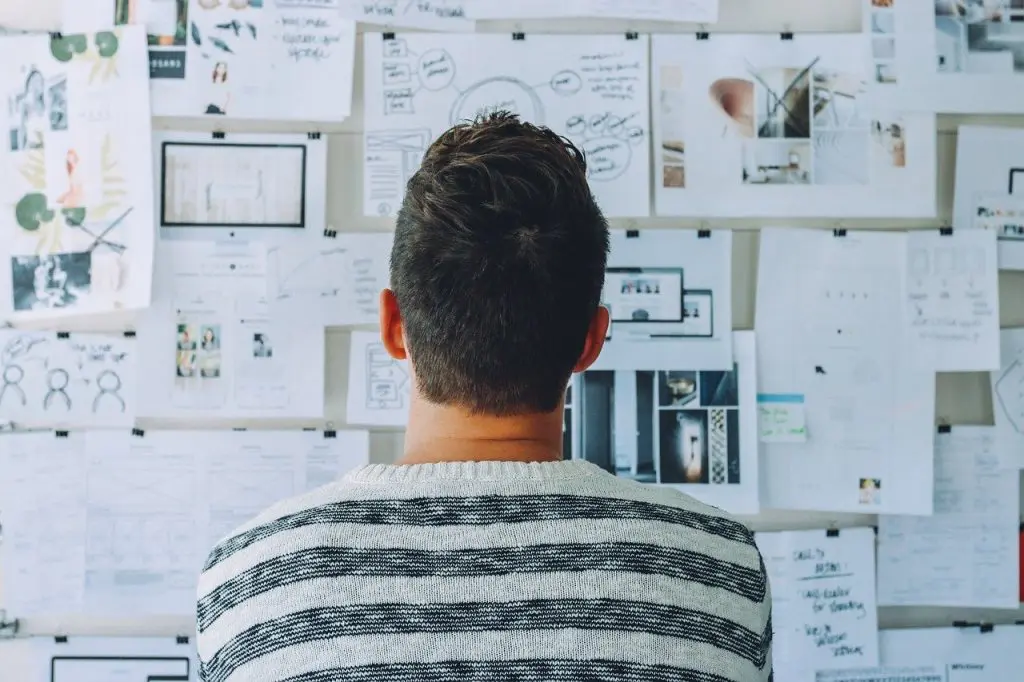 Immigration Business Plan
Individuals who are seeking to immigrate to Canada under one of the Economic Immigration pathways might need in certain circumstances a Business Plan as well as associated services such as incorporating the entity.
We can assist you in developing a business plan that will not only support your immigration application but also plan every step of the business from it's inception including incorporation to opening and operating your business in Canada.
We help you by breaking down your vision into concrete steps and guide you as to relevant factors you should be mindful of such as your company profile and branding, market research, SWOT analysis, Operations as well as start-up cost and Cash Flow statements.
If you are contemplating starting a business in Canada and require assistance with a business plan to present to the Immigration authorities you may want to book a paid consultation to go over your vision.
Please note that this is general Information and should not be construed as legal advice.
Have questions? book a Paid consultation