For when you want to Visit Canada
electronic Travel Authorization & Visitor Visa for Canada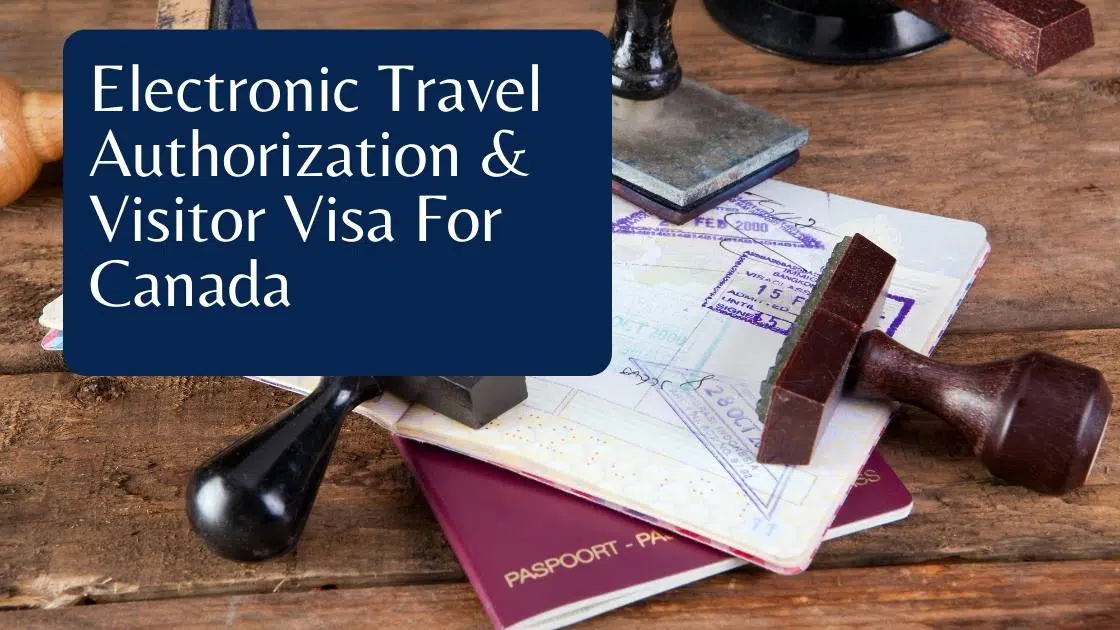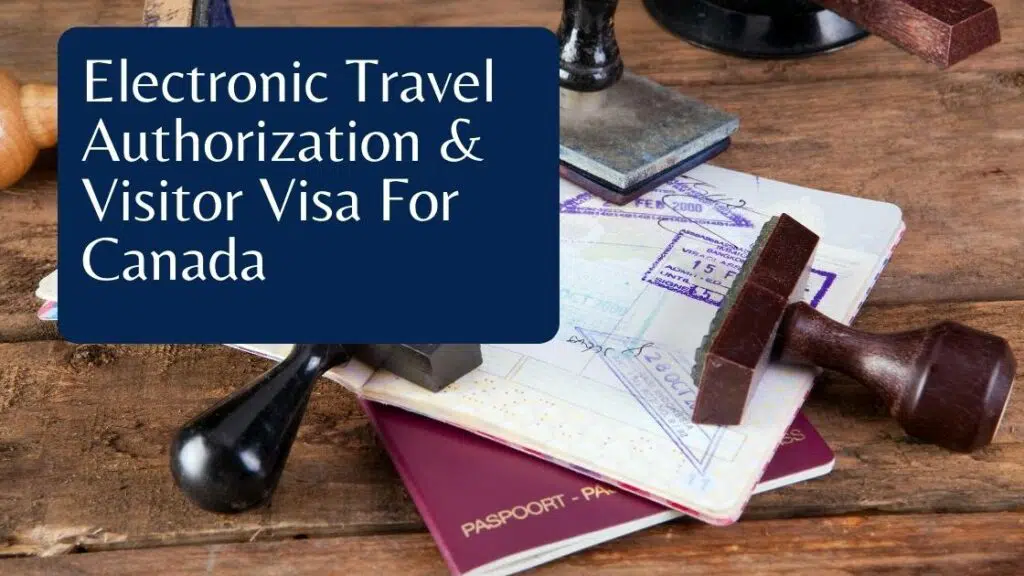 eTA and Visa for Canada

Foreign national can only enter Canada in most cases if they possess a Temporary Resident Visa or an Electronic Travel Authorization for Canada. This process allows the government of Canada to screen who enters Canada. When an individual applies for a work permit or study permit an eTA or Visa will be issued automatically with the approval letter of their permit. Once they enter Canada the permit will be issued at a Port of Entry.
The eTA application is relatively straight forward if the individual is not innadmissible whereas a visa application has varying requirements depending from which Visa Office or country an Individual is applying from.
How can I know if I need an eTA or a Visa?
This is quite simple, individuals wishing to immigrate to Canada on a temporary basis can verify what type of entry document they need by visiting
IRCC's website
.
What are the requirements for a Visa?
Individuals who are required to have a visa to enter Canada will usually have to meet specific documentation requirements which are often country specific or Visa Office (region) specific. It is therefore of utmost importance for the Applicant (person who is applying for the Visa) to look at the Country specific checklist from IRCC's website to see what specific forms and documents are mandatory for their application to be processed.
Irrespective from what Country someone is applying for a Visa from they must demonstrate to the Officer that:
They will not overstay in Canada
Their purpose of Visit in Canada
They have the Financial Means
They are not inadmissible
Other relevant factors
It is important for individuals who wish to apply for a Visa to know that the burden is on them to prove that they meet the requirements under the Regulations and the Act therefore providing adequate and sufficient documentation that supports ones application is vital when applying for a Visitor Visa.
What about a Super visa for Canada?
A super visa also known as a Parent and Grandparent Visa allows parents and grandparents to visit their child and grandchild for up to two years at a time.
Additional documents are required from those that are required for a Visa, Individuals must also:
have a grandchild or child who is a Canadian Citizen or Permanent Resident;
Have a letter of Invitation from their grandchild or child which must contain some mandatory information;
Have Health Insurance from a Canada Insurance Company as well as meet some mandatory requirements pertaining to coverage value and duration of coverage
As well as other requirements set out by Policy or by Law
How long am I allowed to stay in Canada when I enter Canada under a Visitor Visa or an eTA?

Unless specified otherwise you are usually allowed to stay in Canada for up to six months. If you wish to stay longer in Canada, than the period that you have been authorized to stay (typically six months), you must apply for a Visitor Record.
Can I change my Status to a worker or Student?
Whether you can change your status inside of Canada from a Visitor to a worker or student will usually depend on your personal circumstances and whether one of the exemptions to apply from within Canada for a work permit apply to you, see Regulation 215 for Study Permits and Regulation 199 for Work Permits.
Typically if you are from a visa required country and you entered Canada as a Visitor, don't have a family member who has status in Canada, don't fall under the exemptions enumerated under Regulation 199 or 215 of the Immigration and Refugee Protection Regulations, you probably cannot change your status inside of Canada to a worker or student.
If you would like to discuss your case or if you have questions regarding visas you can contact us and discuss the case over a paid consultation.
Please Note that this is not Legal Advice it is only general information and should not be relied upon to apply for any type of application.
Want to Book a paid Consultation?