permanent residence through skilled work experience in Canada or abroad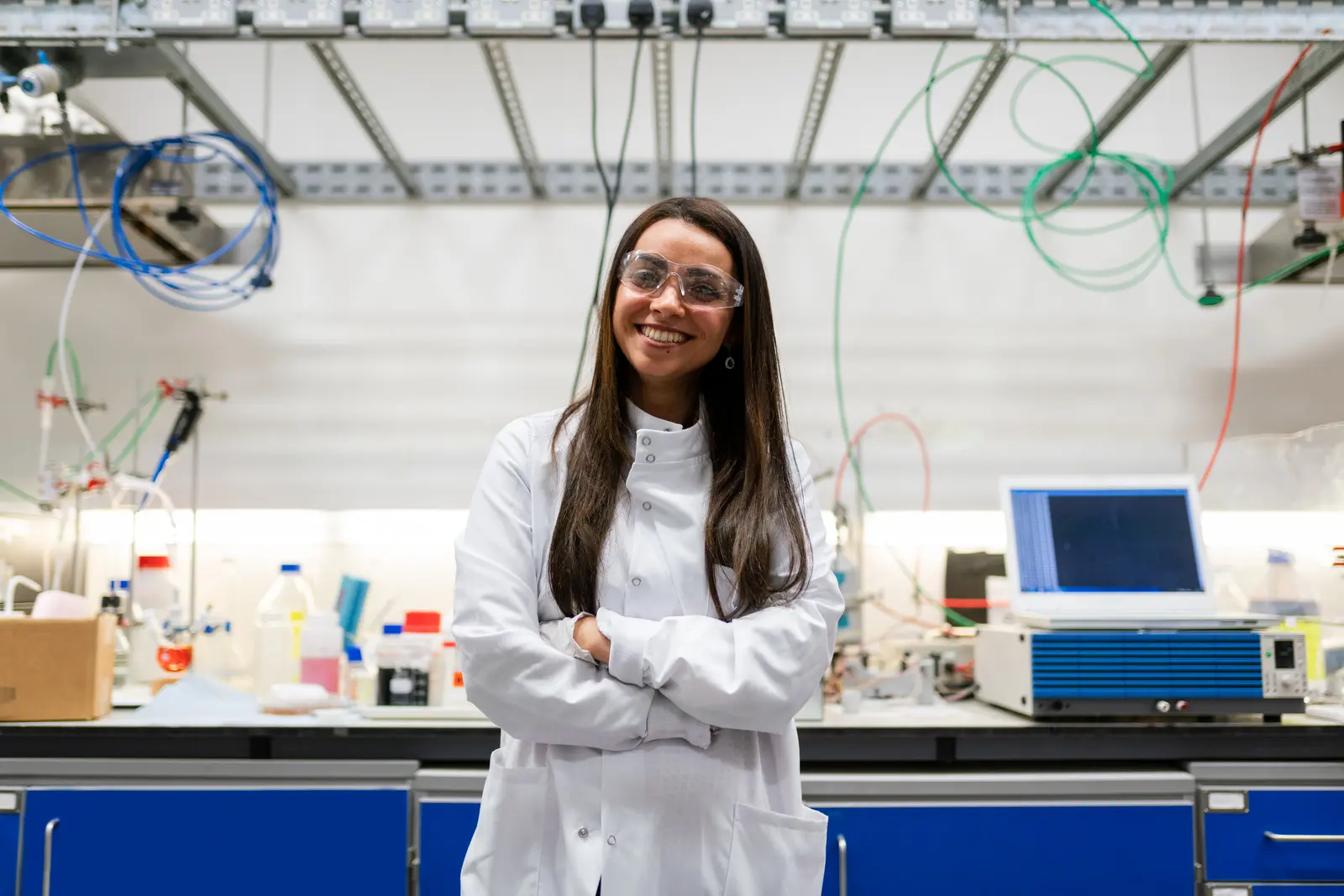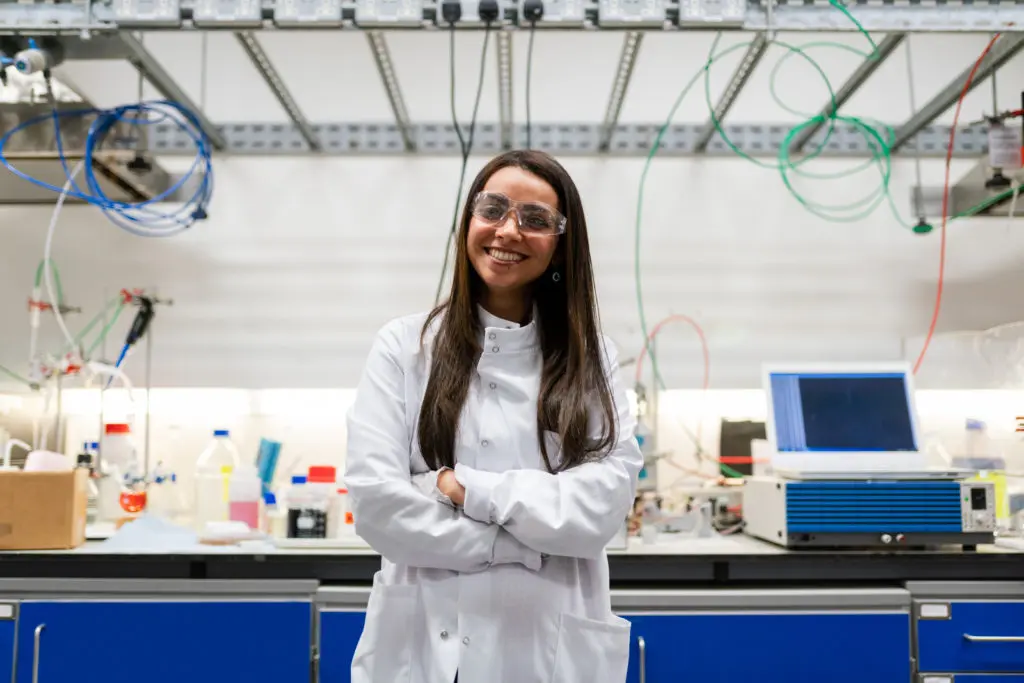 Express Entry Programs

The Express Entry is an online system used by the Government of Canada as well as the Provinces and Territories to select potential candidates to Immigrate in Canada on a Permanent Basis based on their skills and their ability to contribute to Canada's economy.
The Federal Government has three economic Immigration Programs under the Express Entry System:
Canadian Provinces and Territories can also select potential candidates from the Express Entry Pool through their respective Provincial Nominee Programs to address their local Labour Market Needs.
How Does the Express Entry System Work?

Candidates who meet the Eligibility Requirements can create an online profile through Immigration, Refugees and Citizenship Canada's website.
Individuals who intend to create a profile should at a minimum have taken and obtained the results of an approved language test such as the IELTS, CELPIP, TEF or TCF as well as have an Educational Credential Assessment for any foreign education they intend to claim points for in their profile.
They should also determine what relevant work experience they intend to claim and whether it falls under a NOC that would allow them to claim points for.
Candidates who create a profile will be assigned points based on the comprehensive ranking system which takes into consideration a number of factors such as:
The Age of the person applying
The Marital Status of the person applying and if applicable the spouse's or partner's background information
Work Experience abroad and/or in Canada based on the position and the duration of employment including number of hours worked per week
Education both in Canada or Foreign Educations if the person has obtained an Educational Credential Assessment by a designated Institution
Language Proficiency Level evaluated by converting the approved language Test Result into the Canadian Language Benchmark
Whether the person has a sibling in Canada that is a Permanent Resident or Citizen of Canada
Whether the person has a valid Job Offer
Other Relevant Factors – for a whole list see here
Candidates can also show an Interest to the Provinces and Territories they would like to live in Permanently when creating their profile or through the Specific Province or Territory. This will notify the Provinces and Territories that the candidate is interested in Applying for Permanent Residence through their Provinvial Program.
Once a Profile is created through the Express Entry System, Candidates are put into a pool from which the Government draws from based on a cut-off points for candidates with a specific amount of points or higher. The Invitations are done regularly through rounds of Invitations, for the most recent cut-off rate you can click here.
IRCC has created a tool allowing individuals to determine roughly how many points they will be assigned if they create a profile. This online Express Entry Calculator is called the Comprehensive Ranking System (CRS) Tool and you can use our calculator to determine roughly what your points are. It is important to note that if the information you input is wrong the points might not be indicative of your actual points should you decide to create a profile.
If you are contemplating applying for Permanent Residence under the Express Entry Programs or require assistance in determining if you meet the requirements you may want to book a paid consultation with us.
Please note that this is general Information and should not be construed as legal advice.
Have questions? book a Paid consultation