Convention Refugees and Protected persons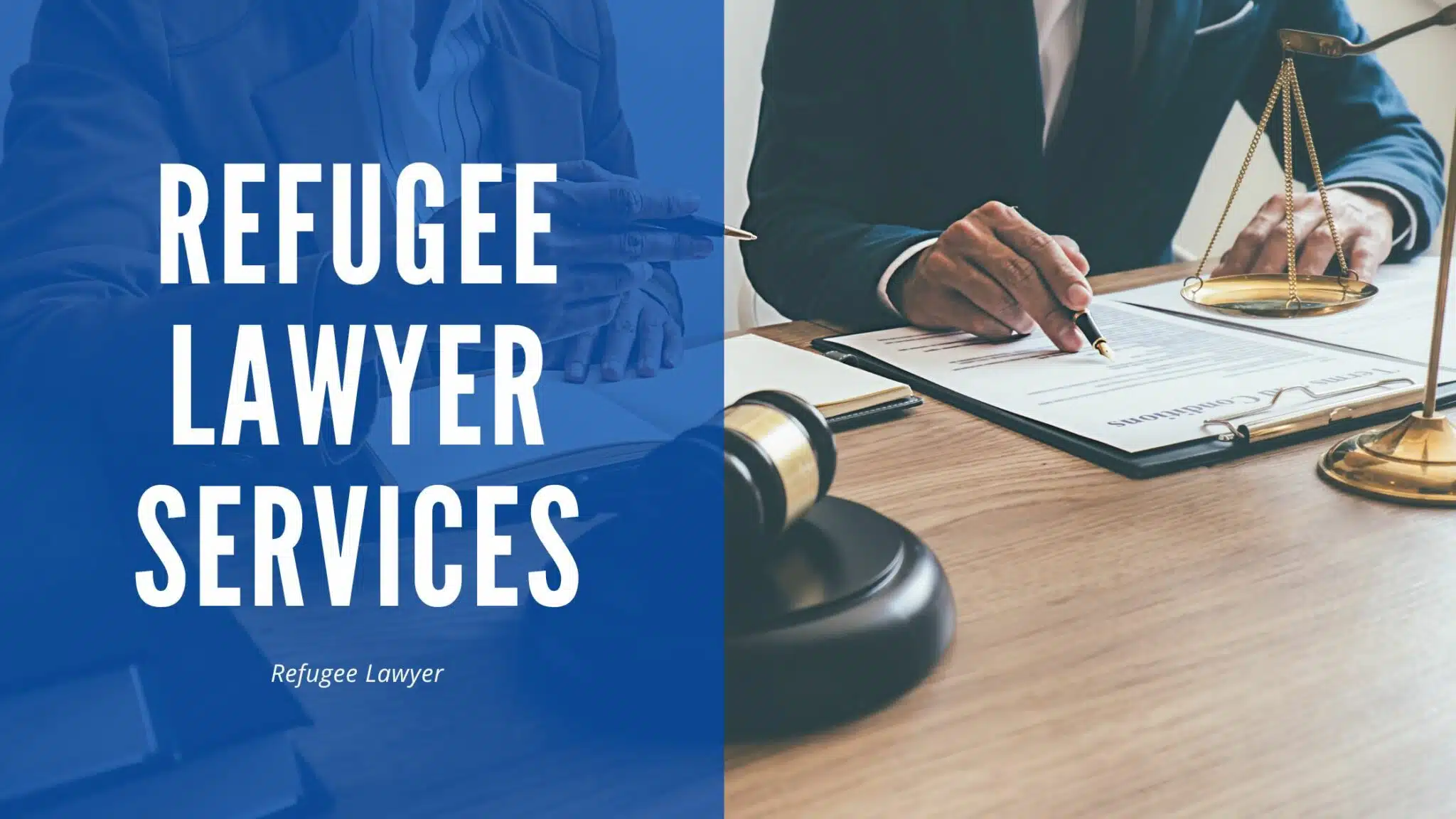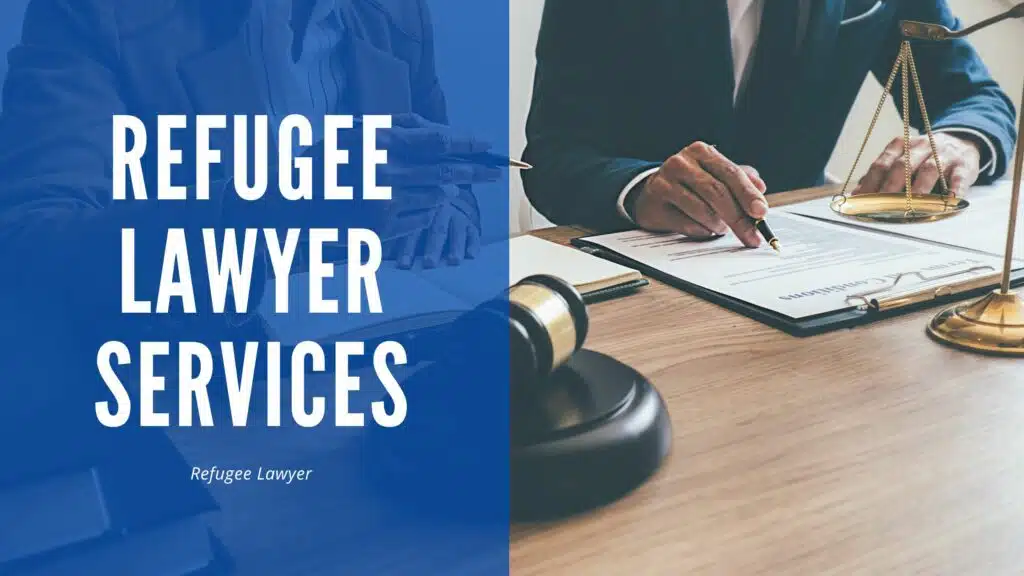 Refugee Lawyer Services in Toronto
In the labyrinth of immigration law, having an experienced and dedicated refugee lawyer is instrumental. This holds particularly true for those seeking sanctuary and a fresh start in Canada. Among numerous legal firms offering immigration services, Auxilium Law Professional Corporation stands out with its unique blend of experience, knowledge, empathy, and dedication to its clients.
A Comprehensive Understanding of Refugee Law

A refugee lawyer is a legal professional specializing in the laws and regulations governing refugees and asylum seekers. They guide individuals through the intricate process of claiming refugee protection, presenting their case before the appropriate authorities, and navigating potential appeals or other legal hurdles. In this regard, the role of a refugee lawyer can be vital in the refugee determination process in some cases.
Auxilium Law Professional Corporation: Offering Specialized Legal Services in refugee Law

Situated in Toronto, Ontario, Auxilium Law Professional Corporation has carved a niche for itself in the realm of Immigration and Refugee Law.
The firm harnesses its profound understanding of Canadian Immigration and Refugee Law to deliver cost-effective solutions to its clients' legal challenges. Whether you require assistance in submitting a refugee claim, need help with an appeal, or require representation before the courts and tribunals, Auxilium Law PC has the experience, knowledge and resources you need.
Their team who are located in Toronto is dedicated to providing high-quality legal services tailored to each client's unique circumstances.
Broad Spectrum of Refugee Law Services

Auxilium Law PC extends a wide array of legal services related to Immigration and Refugee Law.
They represent clients before the Refugee Protection Division of the Immigration and Refugee Board of Canada and handle appeals at the Refugee Appeal Division. They provide judicial review services at the Federal Court of Canada. They also provide representation in processes where the government attempts to remove/revoke a protected person's status or remove them.
Their comprehensive services ensure that clients can find all-encompassing support under one roof.
Auxilium Law PC, accepts private retainers as well as Legal Aid Certificates.
Unwavering Commitment to Clients
What sets Auxilium Law PC apart is their unwavering commitment to their clients. They understand the challenges faced by refugees and immigrants and strive to provide compassionate and effective legal support. Their aim is not just to offer legal services, but to help their clients successfully navigate their immigration journey and start a new life in Canada.
if you're in need of a refugee lawyer in Toronto, Auxilium Law Professional Corporation is a firm worth considering. With their experience, broad range of services, and dedication to their clients, Auxilium Law PC can assist individual seeking representation for matters related to refugee law. Click here to contact Auxilium Law PC.
Please note that this is general Information and should not be construed as legal advice.
Have questions? book a Paid consultation