Convention Refugees and Protected persons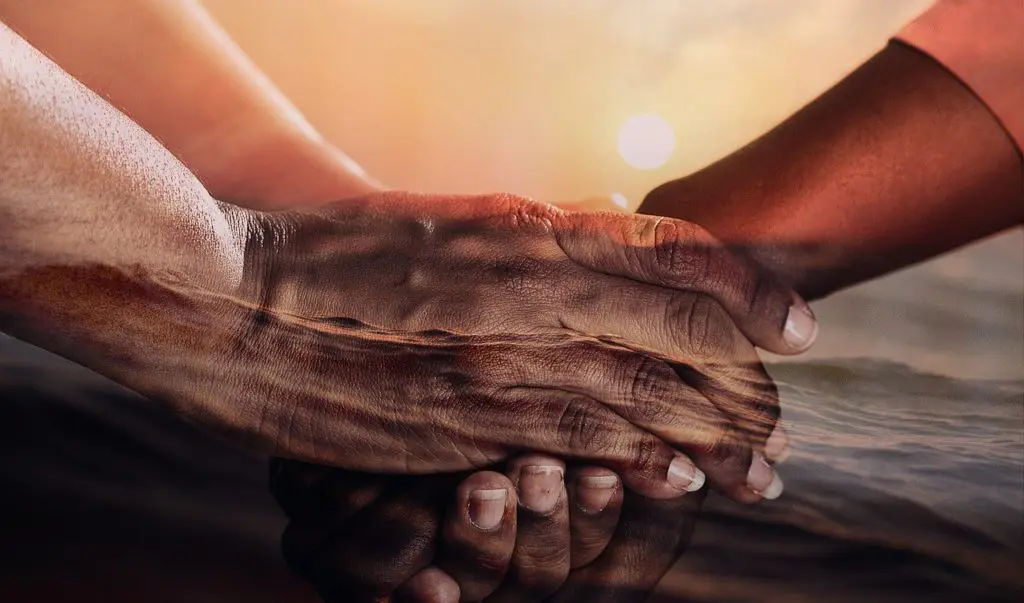 Refugee Lawyer Services
Our Office provides legal services to individuals in Canada who are seeking protection in Canada. we also offer legal services for individuals who are already refugees and/or protected persons in Canada.
We frequently also assist individuals who are protected persons but are facing procedures to revoke their protection or status.
We regularly represent refugee claimants who fear returning to their home from all over the world. We accept private retainers as well as on Legal Aid Certificates.
Our firm spends the required time and effort in order to ensure that our clients put their best foot forward.
We provide the following Refugee Law related legal services:
Once a claim has started in Canada all other immigration pathways in Canada become limited. this included economic immigration pathways such as the Express Entry programs become limited.
It is important to speak with a refugee Lawyer to obtain legal advice.
A lawyer can help determine if there are sufficient grounds to initiate a claim. A lawyer can also determine if there is any merit to appeal or seek judicial review at the Federal Court.
A lawyer can advise protected person in the case of a danger opinion as well as vacation or cessation hearings.
There could be other options available to claimants that should be contemplated before starting a claim. This includes Permanent residence under Humanitarian and Compassionate considerations as well as other available options.
If you are contemplating claiming asylum in Canada or have issues with your refugee matter you may want to contact us.
Please note that this is general Information and should not be construed as legal advice.
Have questions? book a Paid consultation