For individuals who are in Canada and in a relationship with a Permanent Resident or Candian Citizen
Spouse or Common-Law Partner in Canada Class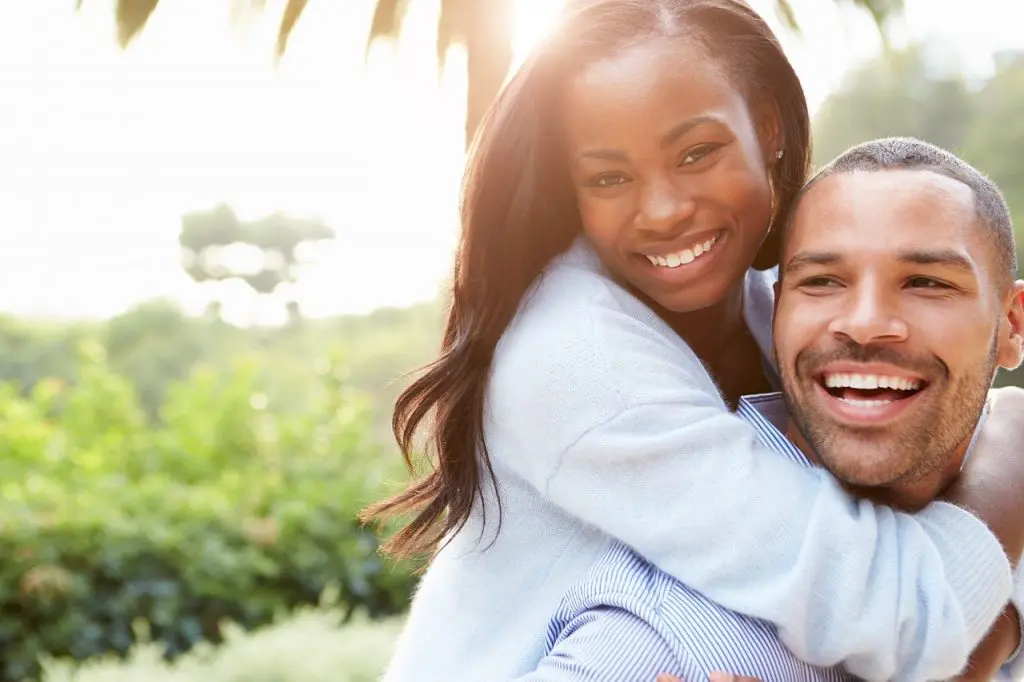 Spouse or Common-Law Partner in Canada Class
Spouses or common-law partners of a Canadian Citizen or a Permanent Resident who reside in Canada can  apply for permanent residence under the spouse or Common-Law Partner in Canada Class provided they meet the requirements set out under the Regulations.
The requirements to be eligible are:
(a) the Foreign National is the spouse or common-law partner of a sponsor and cohabit with that sponsor in Canada;
(b) the Foreign National has temporary resident status in Canada; and
(c) is the subject of a sponsorship application.
Individuals who do not have status in Canada but are in a common-law relationship or are married to a Canadian might be able apply under this category if they meet the requirements under the
Spousal Policy
which exempts them from the status requirement in certain circumstances.
In some cases the person applying under this category can also apply for a Open Work Permit until a decision is rendered on their Application for Permanent Residence.
Individuals who wish to apply should ensure that they meet the eligibility requirements and if they don't they should determine if an exemption can be sought.
It is important to mention that Sponsorship entail obligations the main one being the Undertaking.
Sponsors must sign an undertaking promising to give financial support for the basic needs of your spouse or partner. This is binding and takes effect for the duration of the undertaking period. If the person that is sponsored receives social assistance, the sponsor will have to pay back what they received during the time they are legally responsible for that person. The Sponsor won't be able to sponsor anyone else until they have repaid the amount.
The undertaking that the sponsor will sign is a binding promise of support for the length of the
undertaking period even if the relationship changes.  The undertaking won't be cancelled, even if:
the person that is sponsored becomes a Canadian citizen
The relationship ended due to divorce, separation or the relationship breaks down
you or the person you sponsor move to another province or country
you have financial problems
What if I don't meet one of the Requirements or my the person I am sponsoring doesn't meet one of the Requirements?
You may be able to seek an exemption on Humanitarian an Compassionate Grounds provided you can demonstrate that there is a compelling reasons to warrant relief based on various factors including ties and establishment, best interests of the child or children and Hardship.
If you are contemplating applying to sponsor a love-one or to be sponsored, you may want to book a consultation with our office.
Please note that this is general Information and should not be construed as legal advice.
Have questions? book a Paid consultation