When you need to overcome an Inadmissibility you need a
Temporary Resident Permit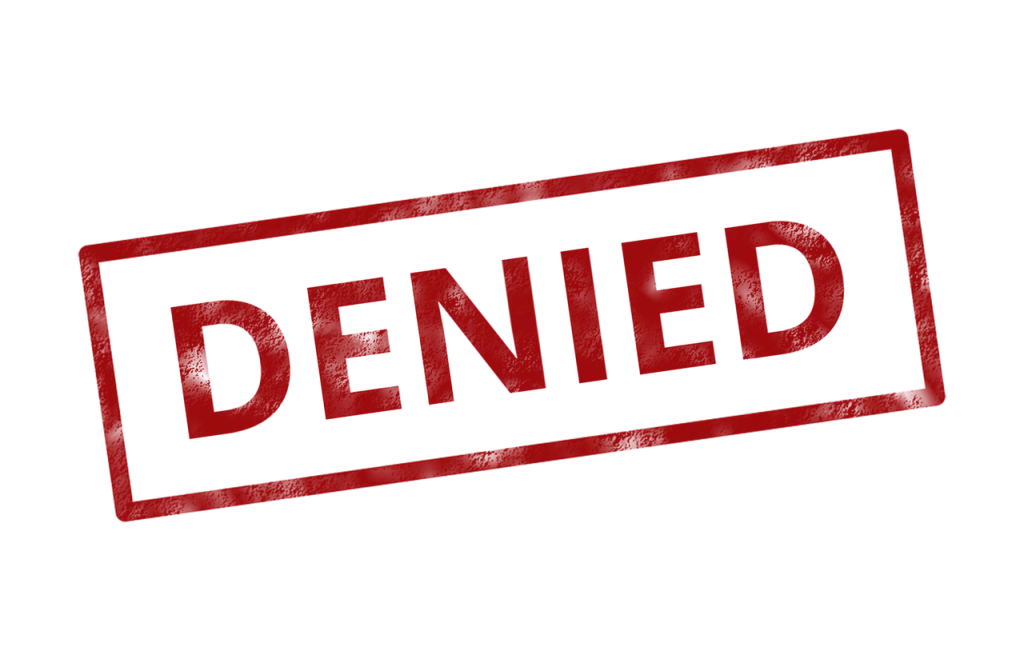 Temporary Resident Permit

If an individual is inadmissible to Canada on grounds of criminality, for medical reasons, misrepresentation or any other grounds they may request a document that authorizes them to enter Canada on a Temporary Basis. This document is called a Temporary Resident Permit.
It's issuance is highly discretionary. The assessment is done by assessing if the person has a compelling reason to enter Canada. TRPs allow officers to waive on a Temporary Basis a person's inadmissibility so that they may enter Canada in order to respond to exceptional circumstances to meet Canada's social, humanitarian and economic commitments while maintaining the health and security of Canadians.
The assessment is done by weighting and determining if:
the need for the individual to enter or remain in Canada is compelling; and
the need for the individual's presence in Canada outweighs any risk to Canadians or Canadian society.
As in any other Temporary Residence Application the onus is on the Applicant to convince the officer that they have a compelling reason and that their entry is for a temporary purpose.
If you are inadmissible to Canada and wish to enter Canada on Temporary basis or would like to discuss your case contact our Office to schedule a paid consultation.
Please note that this is not Legal Advice, the information contained here are General Information.
Have questions? book a Paid consultation