Permanent Residence for Canada including ,sponsorship, Provinvial Nominee Programs, Express Entry, Protected person, Humanitarian & Compassionate Considerations & more
Permanent Residence in Canada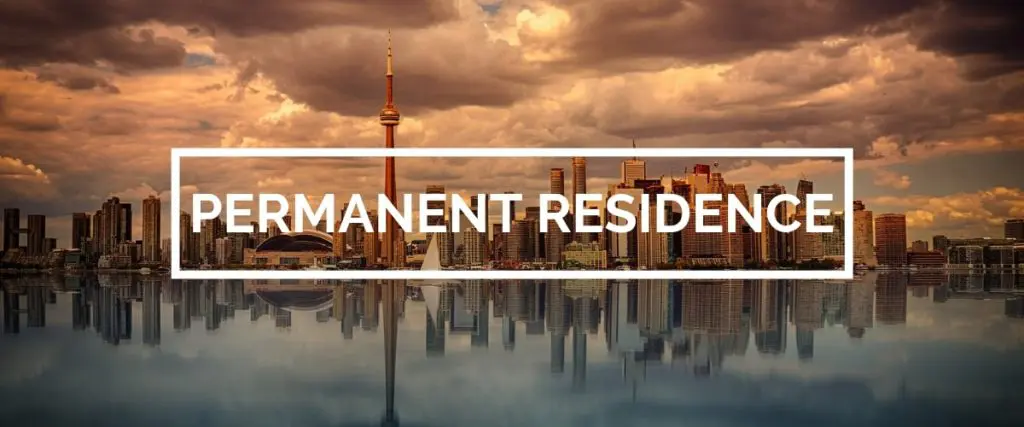 Individuals who wish to enter Canada and remain permanently must submit an application to acquire permanent residence in Canada.
Permanent Residence in Canada can depending on the circumstances be acquired through a existing relationship to certain family members, through an economic pathway or Humanitarian or refugee pathways.
Once a person acquires permanent residence they will need to meet certain requires to maintain their permanent residence.
Our Office provides the following services for Permanent Residence:
Whether you are dealing with a complex case or a simple case our Office can assist you with your matter.


If you are contemplating applying for permanent residence and are unsure as to what option applies to you, you may want to book a consultation with an immigration lawyer.
Please note that this is not legal advice and should not be construed as legal advice.
Don't see the Service you are Looking for?