Individuals under a removal order may in certain circumstances submit a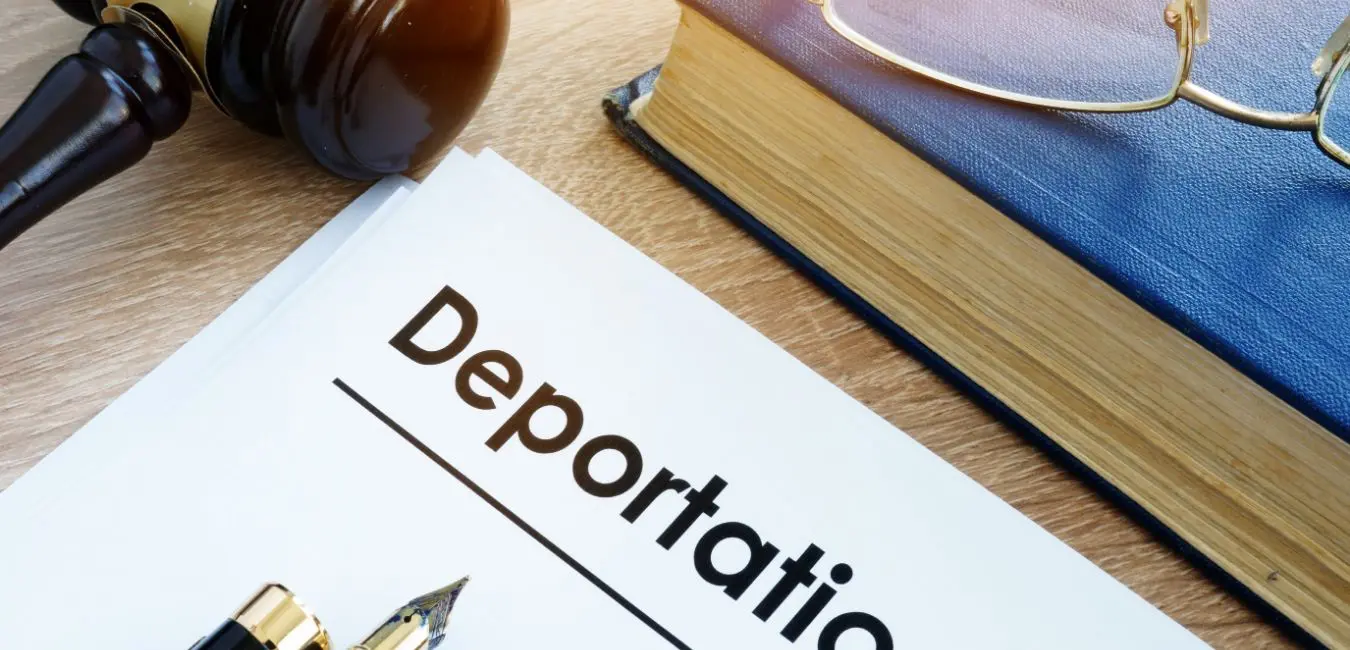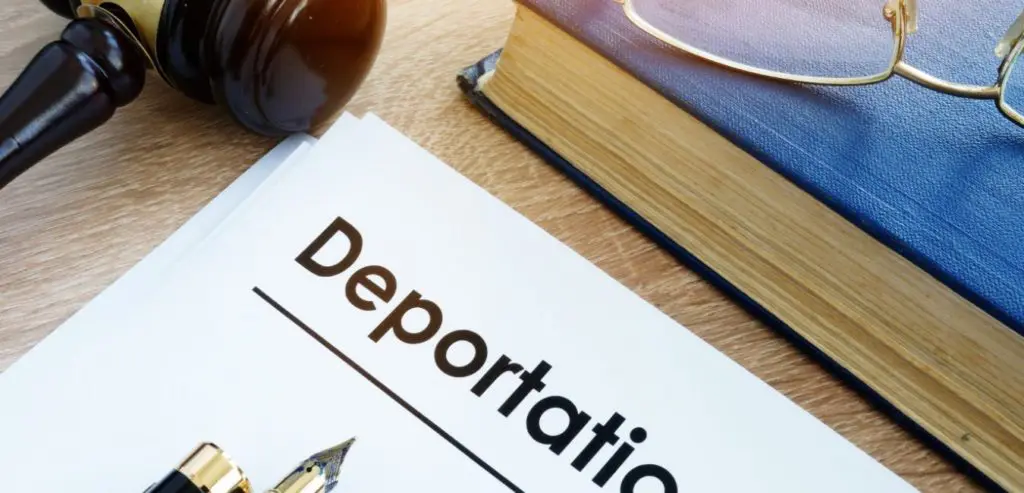 Deferral Request and Stays at the Federal Court
Certain individuals benefit from Administrative deferral of removals ('ADR') or Temporary suspension of removals ('TSR') or even statutory stays of their removal.
The ADR is meant to be a temporary measure when immediate action is needed to temporarily defer removals in situations of humanitarian crisis. TSR program interrupts removals to a country or place when general conditions pose a risk to the entire civilian population. Examples include armed conflict within a country or place or an environmental disaster resulting in a substantial temporary disruption of living conditions.
An individual who is not allowed into Canada on grounds of serious or simple criminality, international or human rights violations, organized criminality, or security grounds can still be removed despite the ADR or TSR being in place.
In cases where a person does not benefit from any statutory stay there are limited options to stop a person's removal or deportation from Canada.
If a removal date is set, a person may submit a request to the Canada Border Services Agency to defer their removal. The person will have to demonstrate why they might suffer irreparable harm that is outside the normal hardship inherent from removal or if the short term interests of a child are directly impacted by the removal. Deferral can only be granted where "compelling personal circumstances" or "exigent personal circumstances" warrant the granting of a deferral request. The discretionary powers afforded to the Officer to defer a removal is quite narrow.
If one is unsuccessful or if a decision is not rendered in time a person may seek a judicial stays at the Federal Court to prevent the execution of their removal order until a process at the Federal Court is concluded. There has to be a matter being litigated in Court. The refusal of a deferral request can be a basis of a matter being litigated before the Court.
If you have a removal date scheduled and you are contemplating a deferral request you may wish to contact us over a paid consultation to discuss your case.
Please note that this is general Information and should not be construed as legal advice.
Have questions? book a Paid consultation