Book a Paid Consultation Online 
Book a Consultation with an Immigration Lawyer
If you wish to discuss your matter with an Immigration lawyer you can Book a Consultation here by clicking on the day that you are available as well as the time. You will then be asked to provide some additional information and pay the fees associated with the conulstation. 
Client's have the option of book a a consultation for half-an-hour for $170 or for a full hour for $255.
The consultation can be done in person or remotely. 
For remote consultations we offer consultations via telephone, Zoom, Skype, Webex, Google Meets. 
Please note that pursuant to Part III of By-Law 7.1 you will need to provide a piece of photo ID and have your identity verified.
Consultation for 30 Minutes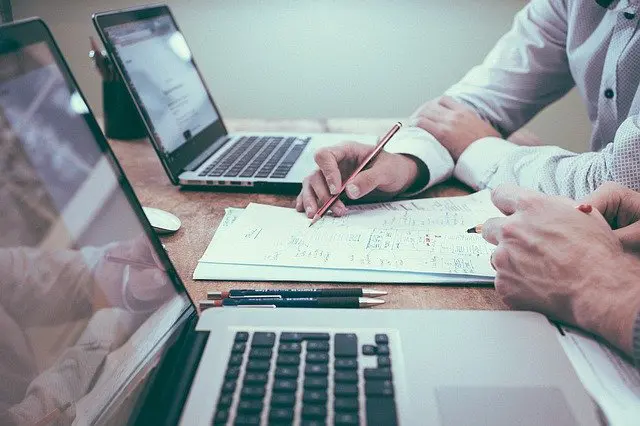 Consultation for 60 Minutes