Visitor Visa, Electronic Travel Authorization, Work Permits, Study Permit, Temporary Resident Permits for Canada
Temporary Residence in Canada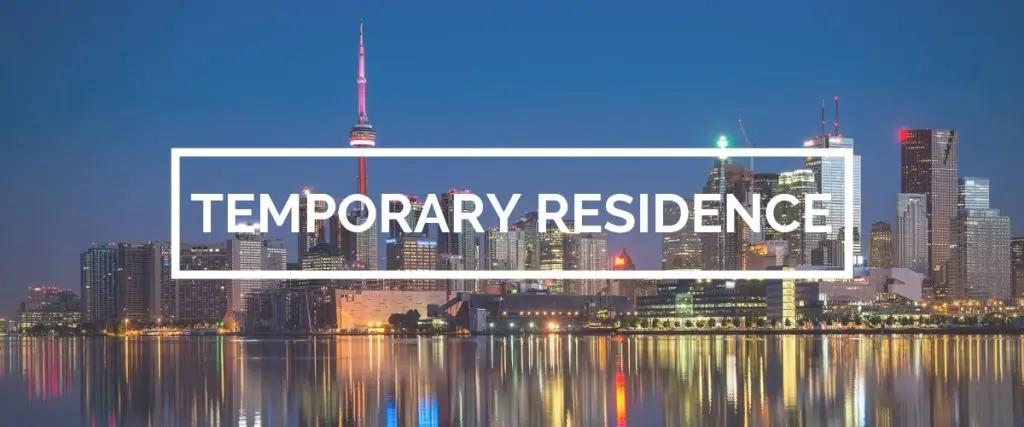 Individuals who wish to enter Canada and remain temporarily to visit, work or study must usually submit an application authorizing them to do so.
Whether individuals want to enter Canada for the purpose of visiting, working or studying they must meet certain requirements and demonstrate to an Officer that their purpose of entry is legitimate.
Furthermore, in most cases but not all cases they will have to have a document authorizing them to enter Canada such as an Electronic Travel Authorization or a Visa.
Our Office provides the following relevant services for temporary stays in Canada:
Whether you are dealing with a complex case or a simple case our Office can assist you with your matter.
Don't see the Service you are Looking for?