how to change your name in ontario?
Application for a Name Change in Ontario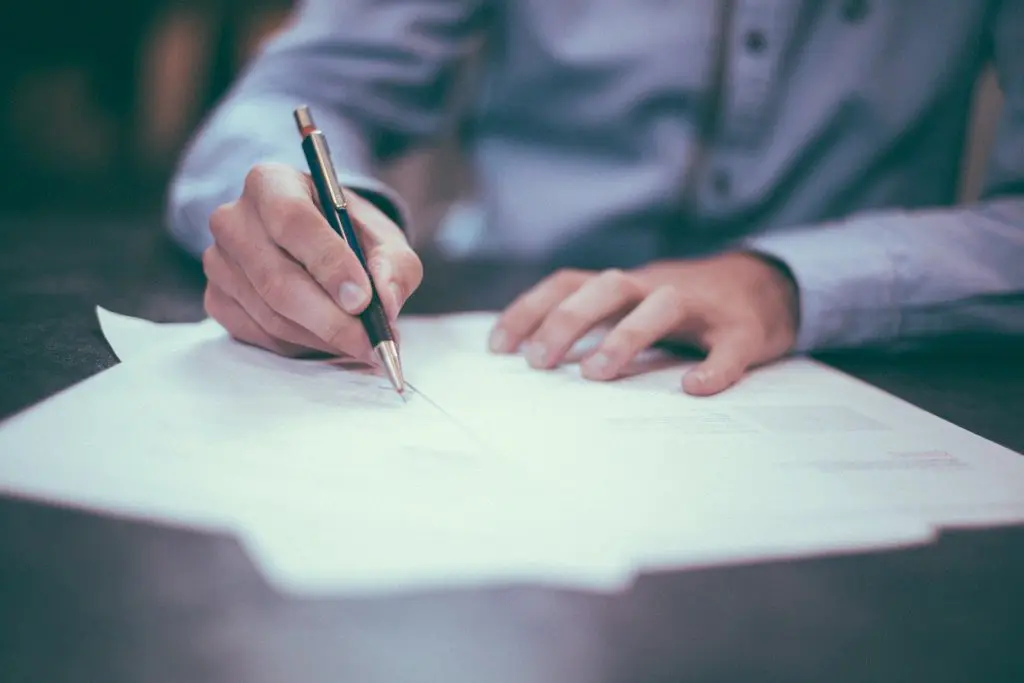 Application for a Name Change in Ontario –
How to change your name in Ontario?
What are the Requirements for a Name Change Application?

Individuals can apply for a name change in Ontario if they are 16 years of age or older and have lived for the past 12 months in the Province of Ontario.
There are some additional requirements applicable for certain people such as individuals who are under the age of 18 or who are married.
An Application for a name change is made by submitting a form, the required documentation and the associated Processing fees to Service Ontario.
For more information individuals are invited to visit Service Ontario name change page.
In Ontario individuals do not require to have a particular reason to change their name unlike most other provinces in Canada where name changes are allowed only in exceptional circumstance.
Foreign Nationals, Permanent Residents of Canada and Canadian Citizens who were born outside of Canada require documentation that indicates the name they used when they entered Canada. If a person is unable to demonstrate or prove the name they used to enter Canada they may submit alternative documentation to support their application for a name change.
Careful considerations should be given to what name you would like to use as the process doesn't end with the certificate of Name change being issued. The person will need to update most of their identity documents as well as their bank information which requires a lot of time and effort.
How long does a Name Change Application take?

This depends on your particular circumstances the Government of Ontario states that it can take between 6-8 weeks. However, it could take longer.
Is there a Urgent Request for a Name Change Application?

People who require their name change application to be processed right away may be eligible for alternative service options.
These circumstances may be applicable in the following none exhaustive situations:
pending adoption
postsecondary graduation
correcting the sex indicated on the birth certificate
an immigration matter
Name change Lawyer

If you want to apply for a name change and require assistance you can book a paid consultation with a name change lawyer to review your circumstances.
Please note that this is general Information and should not be construed as legal advice.
Have questions? book a Paid consultation