how to be eligible for canadian citizenship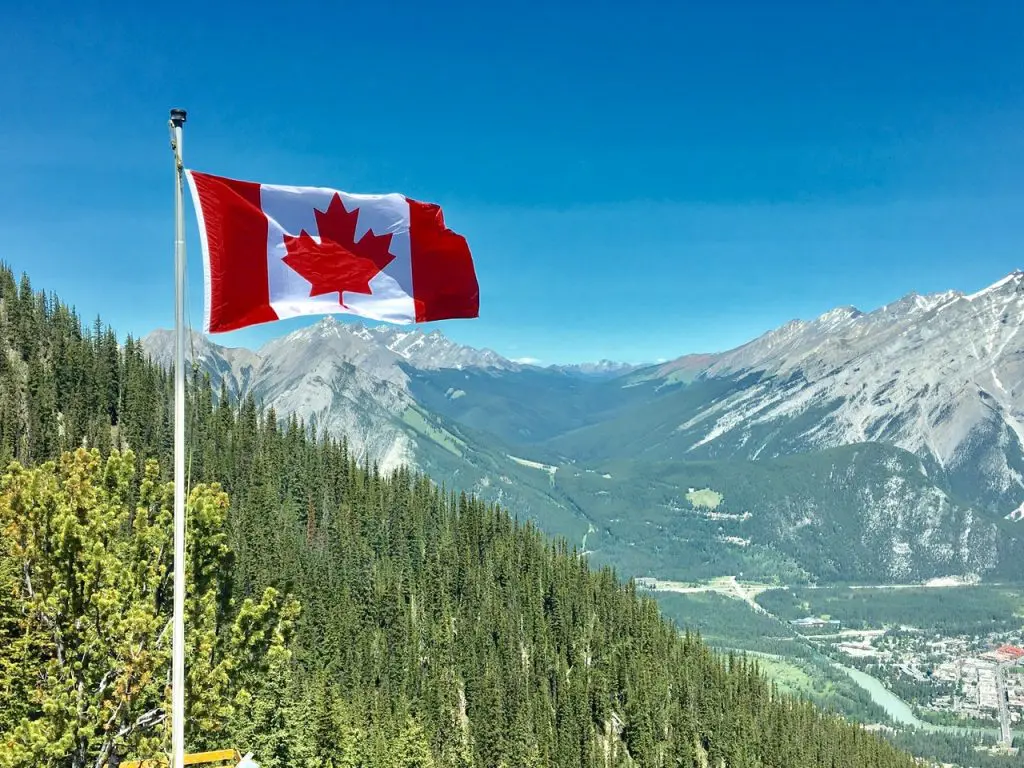 Canadian Citizenship

Canadian Citizenship confers all the rights and obligations that an individual is entitled to in Canada. Canada is a multi cultural democratic country who has two official languages and aspires to treat all of its citizens equally. Citizenship allows an individual to vote, participate in politics and have a Canadian Passport.
A person is eligible for Canadian Citizen if:
They were born in Canada, some exceptions apply or;
They became a Citizen by way of Naturalization, applying for Citizenship as a Permanent Resident or;
They were the first-generation child born outside of Canada from a parent who is a Canadian Citizen or;
If they were born between January 1, 1947 to April 16, 2009, to a Canadian Citizen parent who was also born outside of Canada to a Canadian Citizen parent or;
They were adopted outside of Canada by Canadian parents, some exception apply;
Born in Canada or outside (first generation)– By birth

Individuals who are not the children of none-Canadian Foreign Diplomats are conferred Canadian Citizenship by birth. This is demonstrated by way of a birth Certificate. There are some exceptions.
Naturalization – Eligibility for Canadian Citizenship

In order to be able to apply for Citizenship a person has to be a Permanent Resident of Canada and meet the following requirements:
Have lived in Canada for a total of 1095 days (3 years) in the past five (5) years; Individuals who had temporary status in Canada before becoming permanent residents in the past five years can claim up to 365 days, each day will count as 0.5 days in Canada;
If you are required to file taxes under the Income Tax Act, have filed your taxes in the past five years for at least three tax years;
If the individual is between the age of 18 to 54, be able to demonstrate that you speak one of the national languages of Canada (French and/or English);
Take a Citizenship exam if you are between 18 to 54 years of age;
Is not under a removal order and is not the subject of a declaration by the Governor in Council;
Complete and submit the required forms and documents as well as Pay the applicable government fees.
Ineligibility and other relevant factors, you might not be able to apply for citizenship:
If you were on parole, probation or serving time in prison in the past five (5) years prior to applying you cannot count it as being part of your physical presence in Canada;
If you are currently being charged with, on trial or appealing an offence under the Citizenship Act or an indictable offence in Canada or an offence outside of Canada;
Were convicted in the past 4 (four) years of an indictable offence in Canada or an offence outside of Canada
Were under a removal order and did not apply for an Authorization to return to Canada;
Were determined to have misrepresented in your Citizenship Application in the past 5 years;
Had your citizenship revoked in the past 10 years;
Have certain unfulfilled conditions on your permanent residence
If you are contemplating applying for Citizenship you may want to book a paid consultation with a Canadian Citizenship Lawyer.
Please note that this is general Information and should not be construed as legal advice.
Have questions? book a Paid consultation