permanent Residence based on your qualification under a Skilled Trade
Federal Skilled Trades program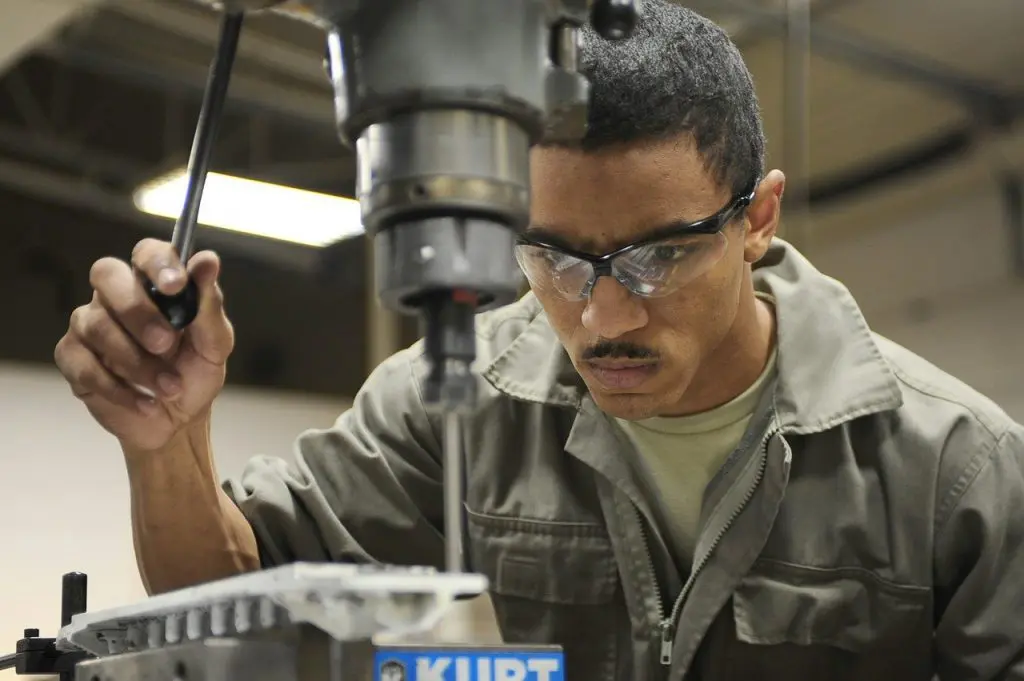 The Federal Skilled Trades Program
Individuals who have at least 2 years of full-time work experience (or an equal amount of part-time work experience) in a skilled trade within the past 5 years might be able to apply for Permanent Residence under this program provided they meet the other requirements.
A Skilled trade under the Federal Skilled Trades Program is organized
under these groups under the National Occupational Classification (NOC):
Major Group 72, industrial, electrical and construction trades
Major Group 73, maintenance and equipment operation trades
Major Group 82, supervisors and technical jobs in natural resources, agriculture and related production
Major Group 92, processing, manufacturing and utilities supervisors and central control operators
Minor Group 632, chefs and cooks
Minor Group 633, butchers and bakers
The major NOC groups are subdivided into different occupations, and they are all skill type B.
Relevant certification might be required before submitting an Application.
The province or territory or the a Federal Entity will in most cases need to assess the person's trade by issuing a Certificate. The person may also need an employer in Canada to provide them with experience and training to acquire the required Certificates for more information visit the Province or Territories website that you intend to live in:
If the trade is not regulated by a province or territory, it may be federally regulated. Information can be found about who regulates ya trade by visiting the website of the Canadian Information Centre for International Credentials.
The individual must also meet the required Canadian Language Benchmark of  5 for speaking and listening, and Canadian Language Benchmark 4 for reading and writing by completing a approved language test.
Although, there is no education requirements under this program, and Education Credential Assessment or Canadian Diploma does improve a person's ranking in the Express Entry Pool.
It is Important to note that individuals applying under the Federal Skilled  Trades Program will have to demonstrate that they have the financial means to settle in Canada. The Amount is regularly updated and
can be found here.
Individuals must also not be inadmissible to Canada which is a requirment for most programs and classes for Permanent Residence.
If you are contemplating applying for Permanent Residence in Canada under the Federal Skilled Trades Program and are unsure as to whether you meet the requirements or simply wish to apply for Permanent Residence under this program you may want to book a paid consultation with us to discuss your case.
Please note that this is general Information and should not be construed as legal advice.
Have questions? book a Paid consultation