Canadian Immigration Attorney
Immigration Lawyer & Refugee Lawyer
in Toronto, Ontario
We can serve you in English, French, Spanish and Farsi
TEMPORARY RESIDENCE
ECONOMIC IMMIGRATION
PERMANENT RESIDENCE
LMIA & LMIA EXEMPTIONS
ADMISSIBILITY AND ENFORCEMENT
CITIZENSHIP
REFUGEE CLAIM
REFUGEE APPEAL
IMMIGRATION APPEAL
JUDICIAL REVIEW
NOTARY PUBLIC
IMMIGRATION LEGAL AID LAWYER
We Accept Legal Aid Certificates
from Legal aid ontario
Association and Organizations we belong to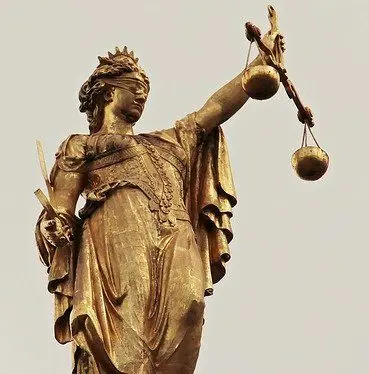 Auxilium Law Professional Corporation ('Auxilium Law PC') is an Immigration and Refugee Law Firm located in Toronto, Ontario.
Auxilium Law PC uses its in-depth knowledge and experience in the field of Immigration and Refugee Law to find cost-effective solutions for its client's legal problems. 
Auxilium Law PC serves both individuals and businesses of all sizes. 
The word Auxilium means to help/assist in latin. The name of the company embodies the mission and the objectives of our company.
Our Recent Immigration and Refugee Law Related Articles:
Please Note that:
We usualy do not provide free legal advice or services.
We charge a consultation fee in most cases unless you have a Legal Aid Certificate.
Our Consultation fees are $170 for half-an-hour and $255 for one hour.
Clients under a Legal Aid Certificate get a free consultation for up to 30 minutes in order for them to determine if they wish to retain us.
We reserve the right not to take on a case.
We become a client's lawyer only after a retainer is signed.