Permanent Residence through a family member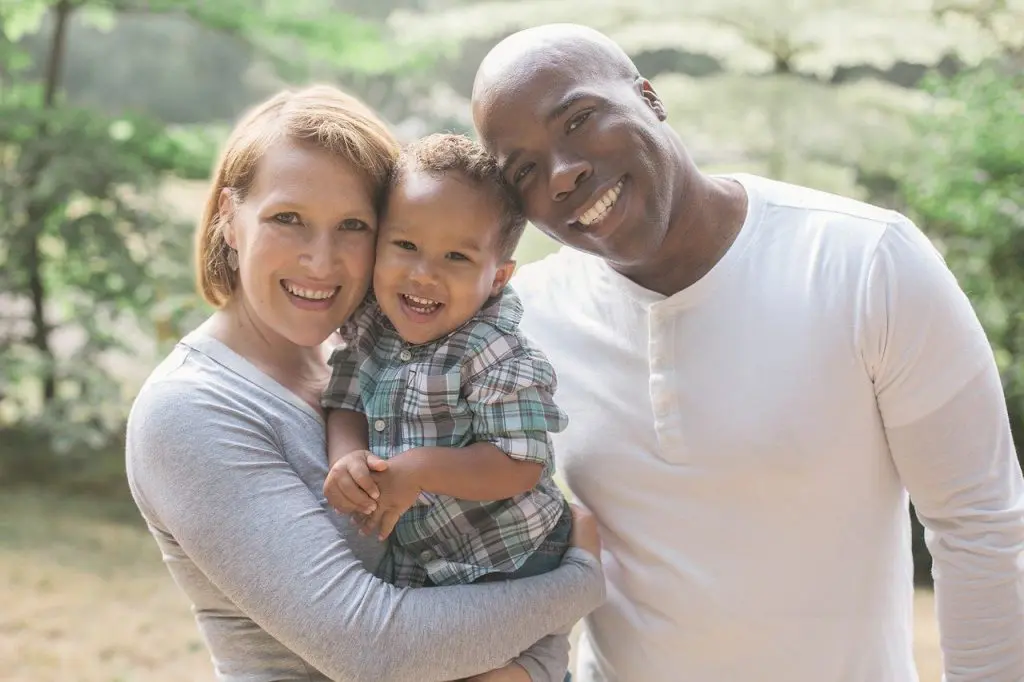 Permanent Residence through Sponsorship
In Canada certain family members of Canadian Permanent Residents and Citizens can acquire Permanent Residence  status by submitting an Application for Permanent Residence to Immigration, Refugees and Citizenship Canada.
Individuals can sponsor their common-law partner, spouse, conjugal partner, dependent child, parents and grandparents. In some cases individuals can sponsor another family member if they don't have any of the above-mentioned relatives (child, parent, grandparent, partners and spouses).
Our Office offers the following services related to sponsorships:
If you have questions regarding sponsorships or have been given a Procedural Fairness Letter you may want to book a consultation with our office.
Please note that this is general Information and should not be construed as legal advice.
Have questions? book a Paid consultation