When you want to study in Canada
Apply for a Study Permit for Canada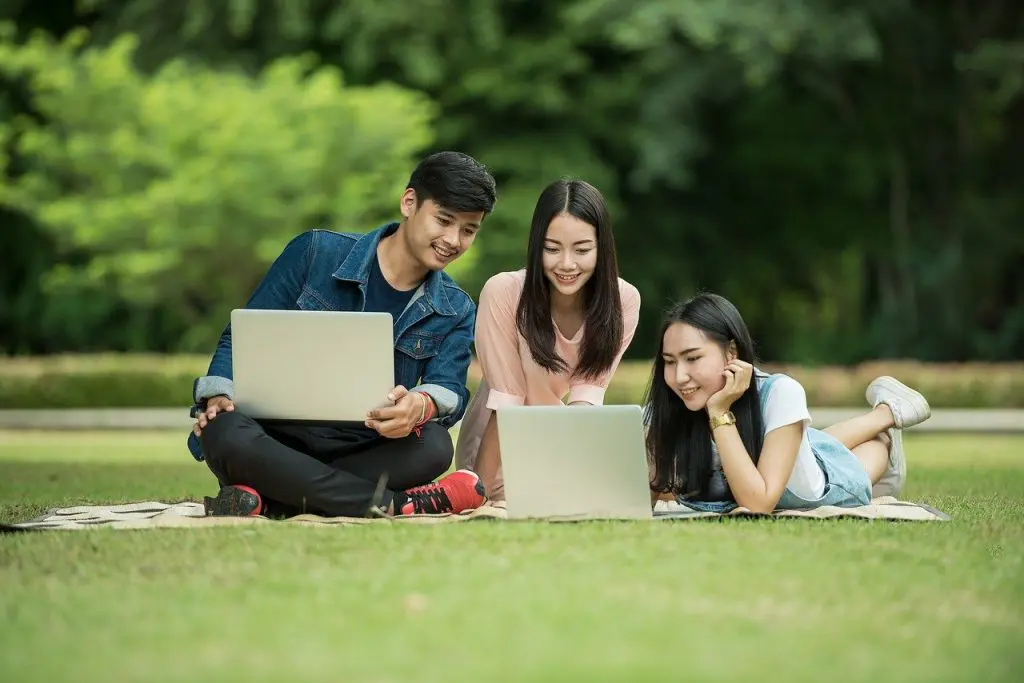 Want to study in Canada – apply for a Study Permit
A Canadian Education is more affordable than other top destinations for international students and is valuable seeing that it can help individuals be more competitive in the international Labour Market. It is no surprise that Canada has become among the top destination for international students.
In most cases, individuals who wish to study in Canada in a program that is longer than six months will be required to have a study.
As in most cases there are some exemptions in place such as minors whose parents have status in Canada as well as other exemptions that can be found in the Regulations.
In most cases the person will have to apply for a study permit before coming to Canada although some exemptions do exist.
Enrollment Letter from a Designated Learning Institution
The first step before applying for a study permit is to have an enrollment letter from a Designated Learning Institution in Canada.
Each learning institution have their own requirements therefore it is important for the individual to inform themselves by directly contacting the Learning Institution.
It is important to consider processing time of the study permit from the country you are applying seeing that you might miss the start date of the program if you enrolled to late. In such a case a deferral request would be required.
For a list of designated learning institutions click here.
Applying for a Study Permit

Once the individual has obtained their enrollment letter from the Designated Learning Institution, they can apply for a Study Permit. Depending from what country they are applying from the required documents and forms will vary.
However, most documents will be the same irrespective from what country they are applying from.
The individual will have to demonstrate that they are a genuine student, that they have the financial means to study in Canada, that they will return to their home country once they complete their studies, that they are not inadmissible as well as any other requirements prescribed in the Regulations.  
As mentioned above, it is important to be aware of the processing time of a study permit application when applying from a specific country seeing that processing time varies country from country.
A deferral of studies  request might be required if the processing time indicates that the person will miss the start date of the program.
If you are contemplating applying for a study permit or you would like to discuss your case or if you have questions regarding study permits, contact our Office.
Please note that this should not be construed as Legal Advice. This is General Information and should not be acted on.
Have questions? book a Paid consultation